Welcome to the Advance Printing Company website! The mission of our company is to improve marketing results for our clients. We do this by providing you with our vast experience and expertise in offset printing and digital printing. Our goal is to become an unpaid extension of your marketing department. Partnering with Advance Printing Company will enable you to plan projects more efficiently, make better use of your dollars, and improve your marketing results.  Most importantly you'll find that we'll make your job easier!

This website is designed with many features that will help facilitate the way you upload files, organize your jobs and keep track of your print history. Contact us and ask for a print consultant to help you take advantage of the power of our website.
LET US HELP YOU!
Hot Off the Press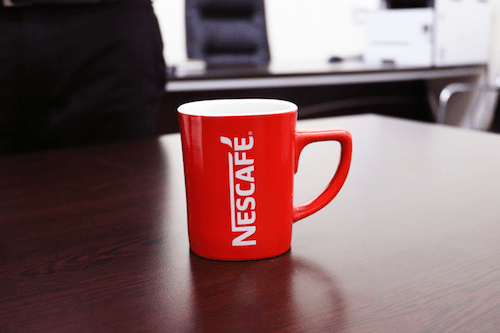 The downside of business swag? You have to invest a bit of money to create your own. The upside? You create walking billboards everywhere customers wear or use the items.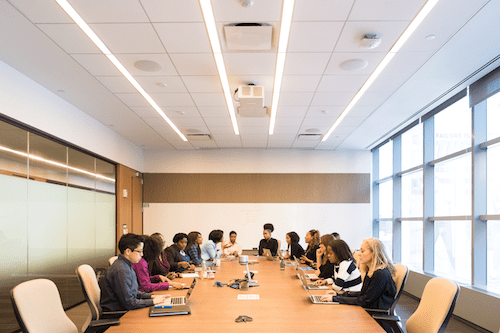 If a management team drives vision for a business, and marketing brings clients into the business, then employees are those who actually move the business forward.